I believe that most babies, even those with challenges, can learn to self-feed with the right foundational skills and support.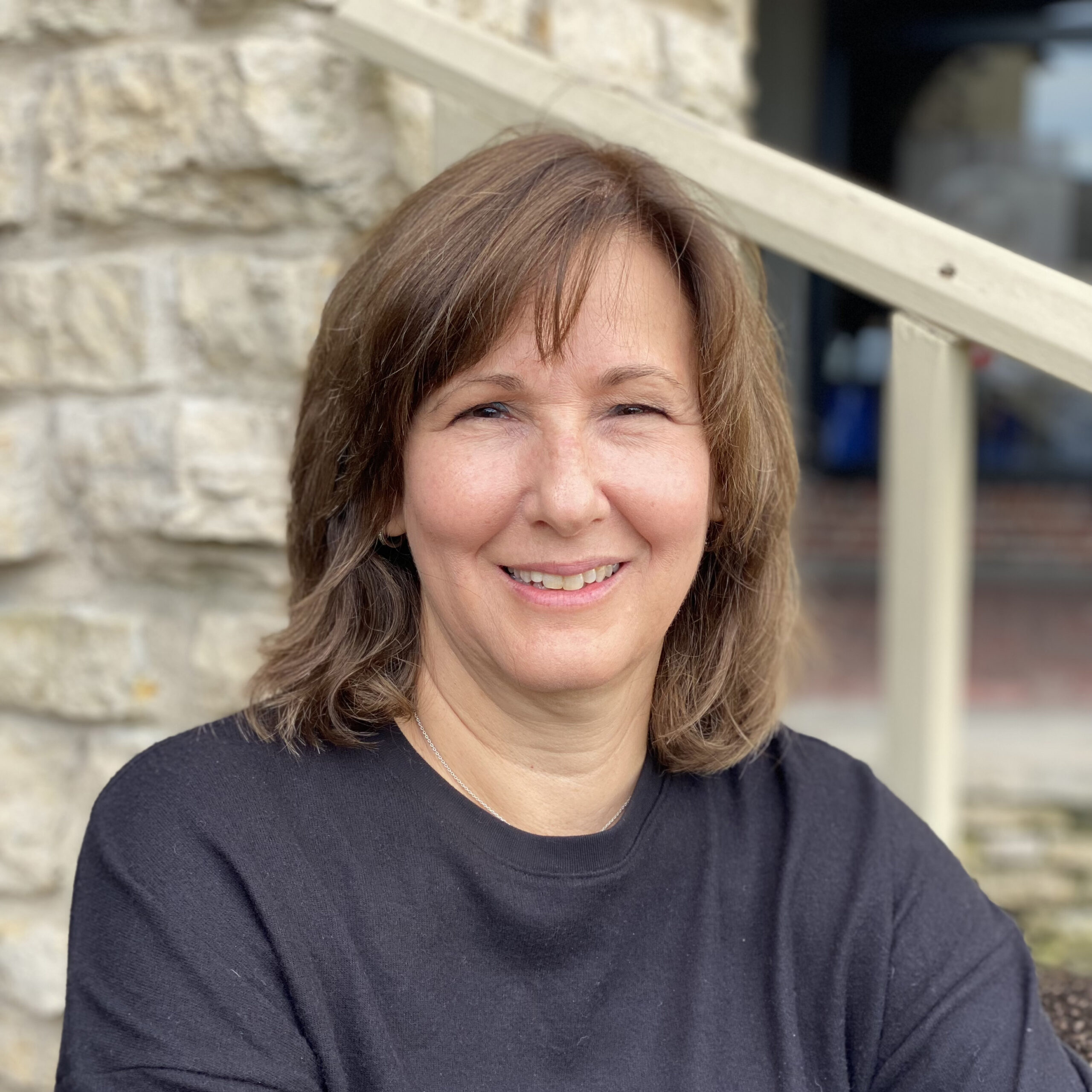 jill rabin m.s. ccc-slp/l ibclc
Pediatric Speech Language Pathologist
International Board Certified Lactation Consultant
Jill Rabin is a pediatric speech pathologist and international board-certified lactation consultant who has been working with the 0- to 3-year-old population for over 36 years. She is based in the north suburbs of Chicago where she has a private practice working with young babies and their families with feeding and speech/language issues. Her areas of specialty include facilitating breastfeeding in at-risk populations such as preterm infants and babies with Down syndrome, using the Adapted Baby-Led Weaning Approach™ to transition babies with feeding challenges to solids and using child-directed and responsive feeding approaches to improve feeding skills in infants and babies with feeding aversion. She co-authored the book Your Baby Can Self-Feed, Too! with Gill Rapley, the pioneer of Baby-Led Weaning.
Jill speaks nationally and internationally on the Adapted Baby-Led Weaning Approach™, breastfeeding babies with special needs and managing feeding aversion in infants and has been a guest on multiple podcasts.
Jill volunteers for GiGi's Playhouse-Deerfield, which is a Down syndrome achievement center and runs their 0-3 LMNOP language enrichment class at their site. She also co-moderates a free monthly Zoom group through Julia's Way for expectant, pumping and breastfeeding parents of babies with Down syndrome.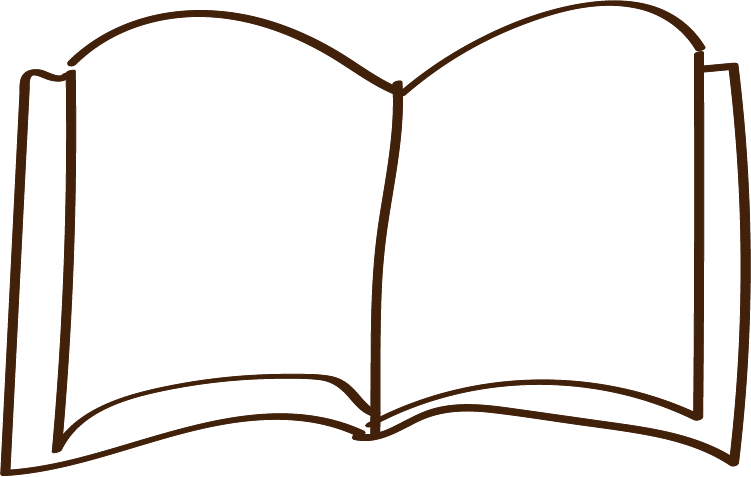 Jill's latest book Your Baby Can Self-Feed, Too! is intended primarily for parents who have a baby or young child with feeding challenges caused by, for example, developmental delay or a medical condition, but also for health care professionals who work with babies who present in this way. Other family members, friends and daycare staff will also find it useful. We expect it to be welcomed by parents who've been told that their baby can't safely feed themselves or follow baby-led weaning (BLW) when in fact there is almost certainly a way that this can happen. In addition to babies with neurodiverse backgrounds, this book can be useful for parents with babies with neurotypical development who may struggle with issues such as chewing, advancing to more complex age-appropriate foods, picky eating or feeding aversion.
 1.
Breastfeeding
Exclusive breastfeeding is possible with early and appropriate intervention.
2.
Solid Food Feedings
We have to respect when a baby tells us "no" with feeding. 
3.
Early Intervention
Progress will occur with qualitative intervention and family carryover.
4.
Speech/Language Development
A total communication approach can help promote verbal speech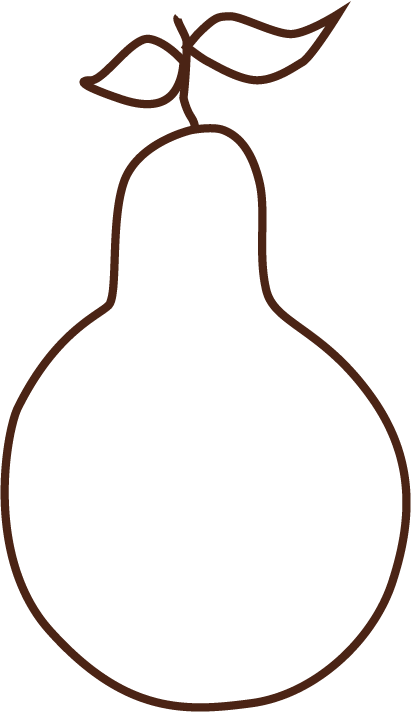 Before each session I will complete a health self-check.
Before beginning our therapy session, I will wash my hands and request that you and your child do so as well. I will also wash my hands before I leave your home upon the conclusion of our session.
I will limit the materials I bring into your home and will be relying on the materials and toys available within your environment.
Teletherapy sessions available upon request.
There is a phenomenon that occurs with some breastfed babies that many parents and some health care professionals are unaware of.  This phenomenon occurs when the successfully breastfeeding baby who...
"I can't thank Jill enough for her guidance, patience, understanding, friendship and compassion for all my kids. She has always been an incredible advocate and has gotten us through some of the most stressful and emotionally charged feeding times."
– Jamie, mom of Nolan, Ryan, Skylar and Sadie
"I am so grateful someone suggested I reach out to Jill when we first moved to Illinois. She put together my daughter's dream team of therapists and we are just so fortunate for that. She gave me the skills, confidence and reassurance to help me be the best mom to my baby. "
"Jill is such a knowledgeable and fantastic speaker. This class will go over the all-you-need-to know topics when it comes down to starting solids backed by the latest research. Jill does an amazing job presenting all her research to prepare you and your little on their journey into solids!"
– Dominka, pediatric nurse and mom of Clara
"Jill is an incredible person, lactation consultant, and feeding therapist. She is an expert in all things baby- led weaning and I am so thankful to have met her. Her tips and tricks are all rooted in necessary skills, but are so easy and manageable. I've learned so much on this journey with Jill and have become a better parent to both of my children in the process. Go Jill!"
Clinic Locations
New Mother New Baby
649 Landwehr Road
Northbrook, Illinois 60062
CCS Pediatric Therapy and Family Wellness
10 W. Phillip Road Suite 103
Vernon Hills, Illinois 60061
Make an Appointment
I have a private practice in the north suburbs of Chicago. I see breastfeeding/chestfeeding, feeding, and speech/language clients patients in clinic based settings, for home visits and virtual visits. Home visit locations are limited if more than a 30 minute drive. I see patients privately and through early intervention, through the lactation network and through some insurances. I am a Blue Cross Blue Shield provider.
Available Hours
Monday – Friday: 8am – 5pm
Evening and Weekends
Available upon Request