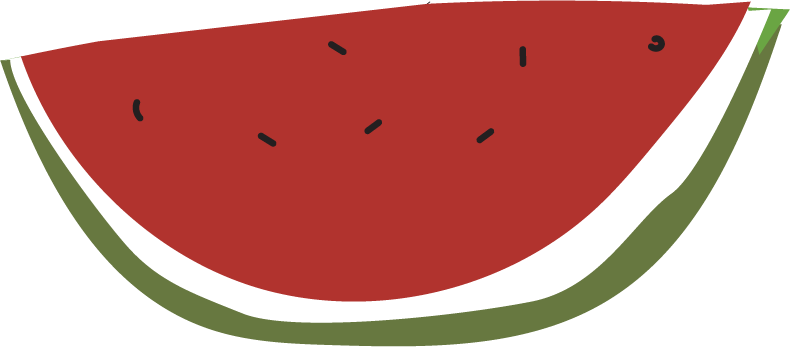 I see complicated breastfeeding dyads, that include babies with structural issues, suck-swallow-breathe incoordination, babies with Down syndrome, tongue-tie and prematurity.
I provide evaluations and ongoing therapy for feeding for some of the following feeding issues: Difficulty in transitioning to solids, disinterest in solids, difficulty with textured foods, difficulty with chewing or swallowing and aversion to food.
I do virtual and in person coaching for baby-led weaning and adapted baby-led weaning.
I provide speech/language evaluations and ongoing therapy privately and through early intervention.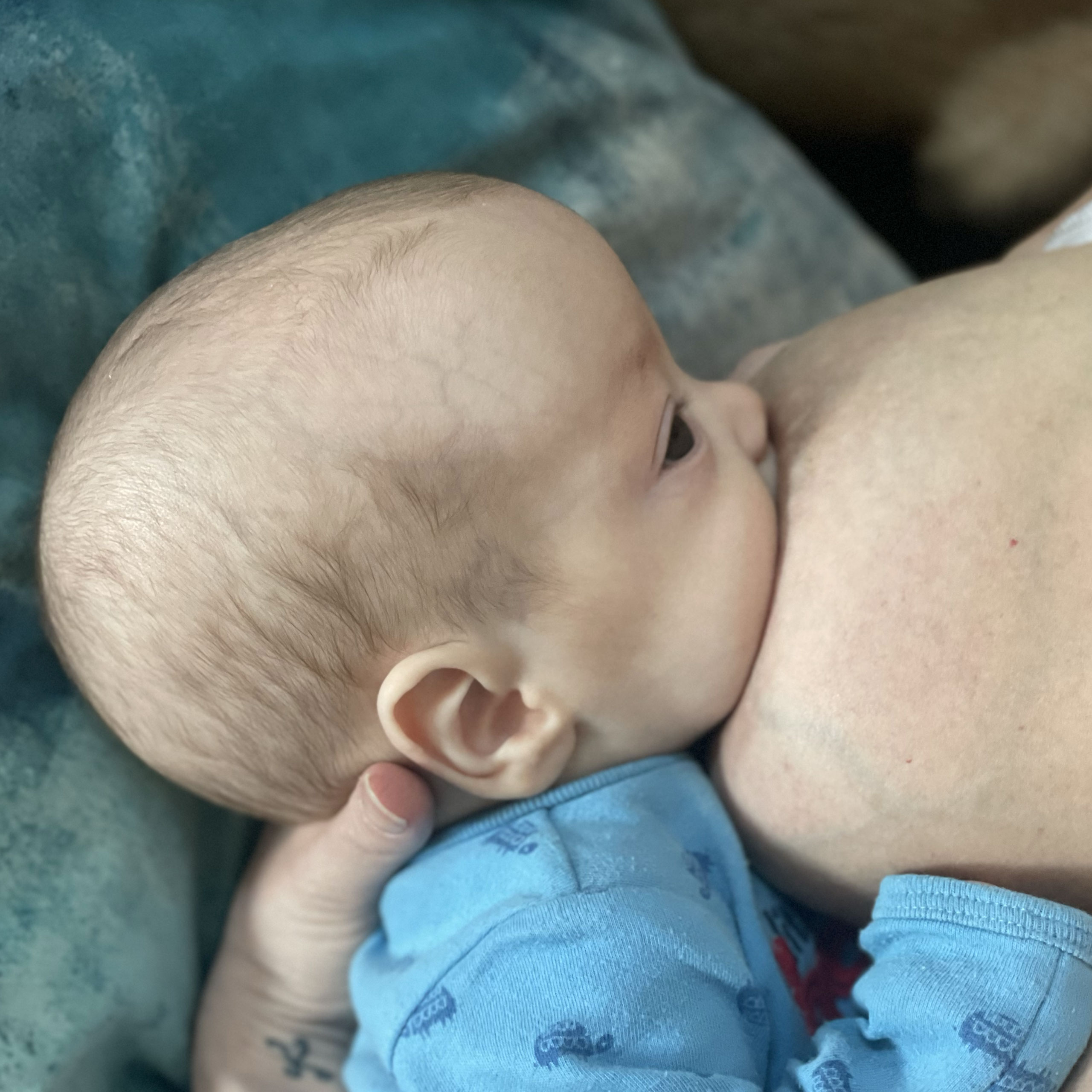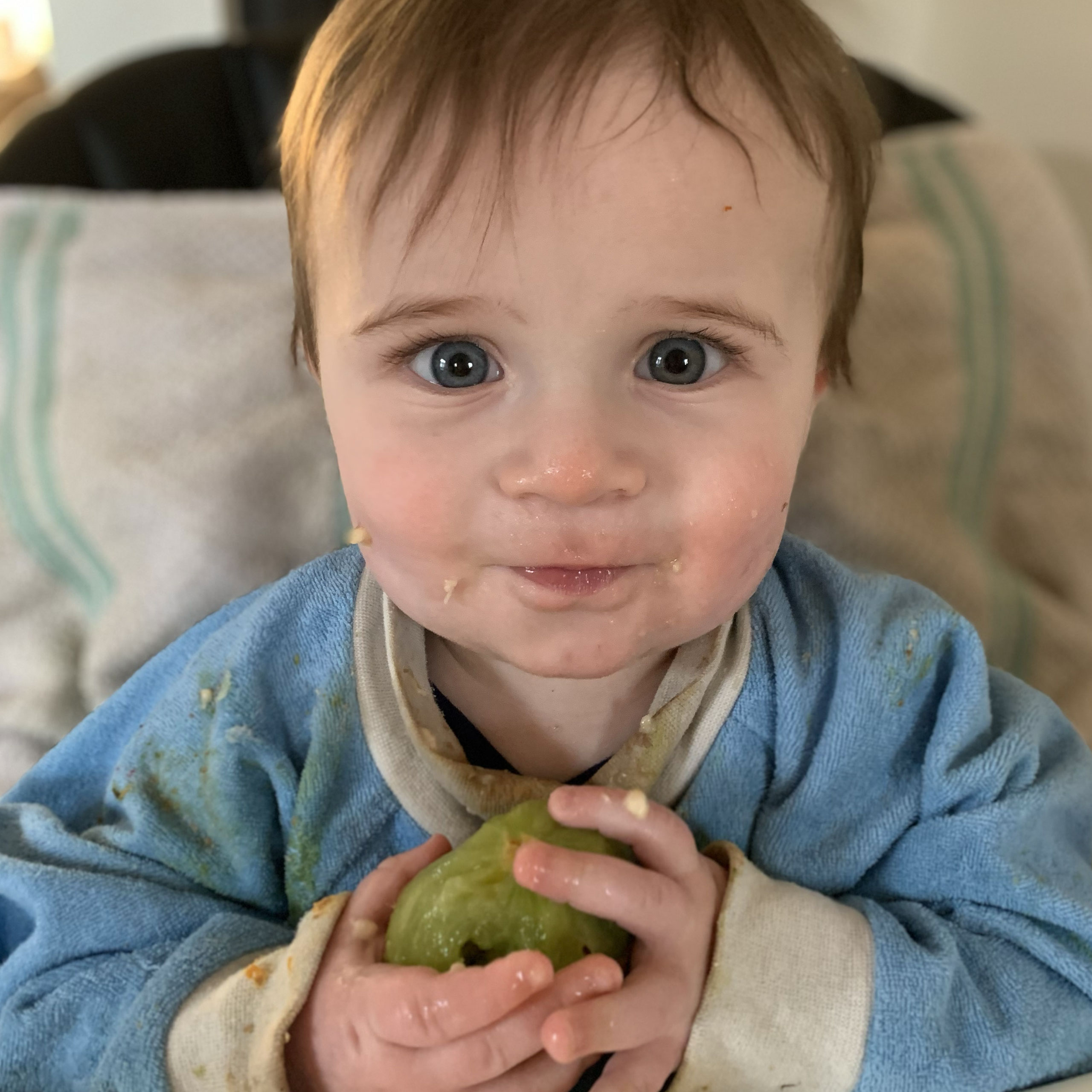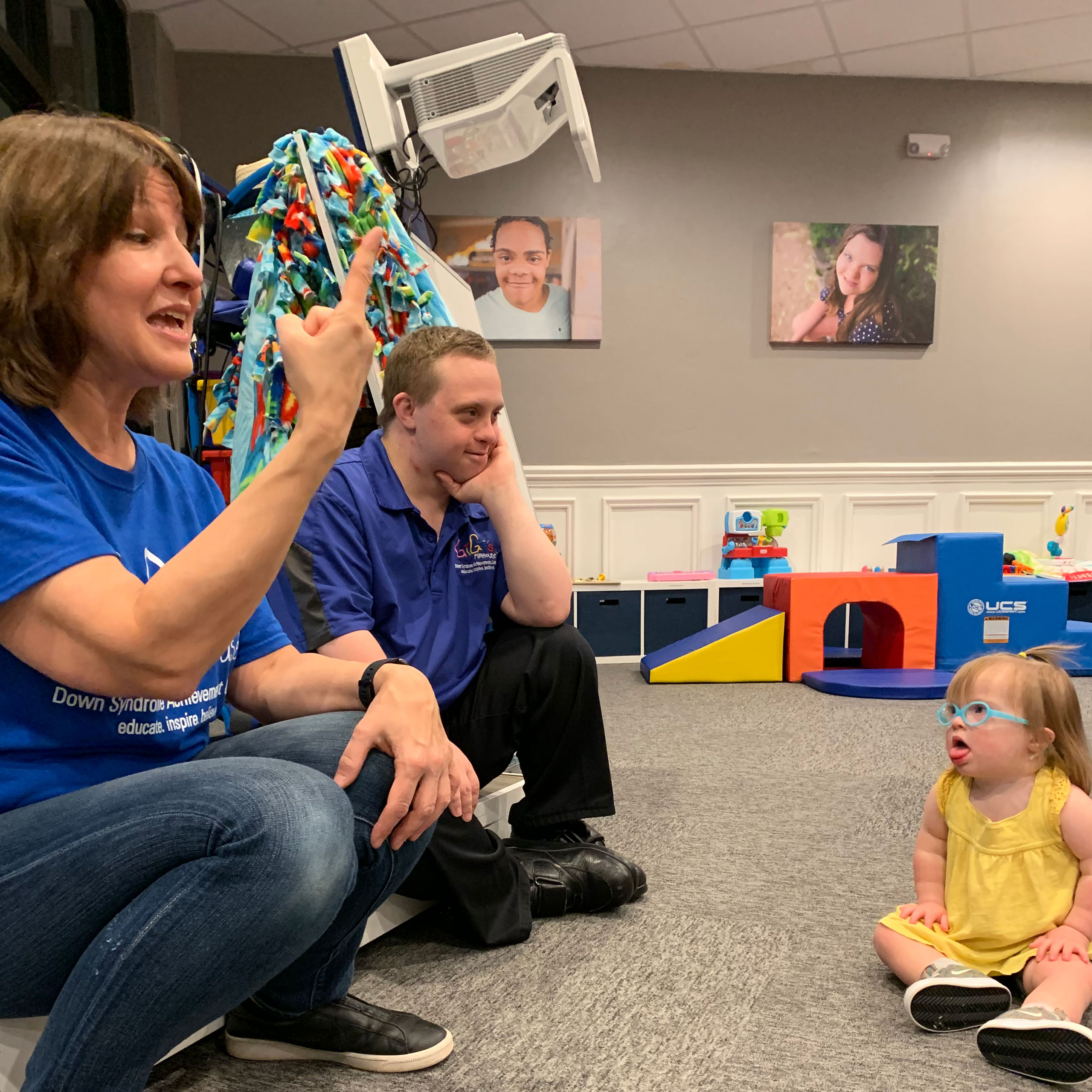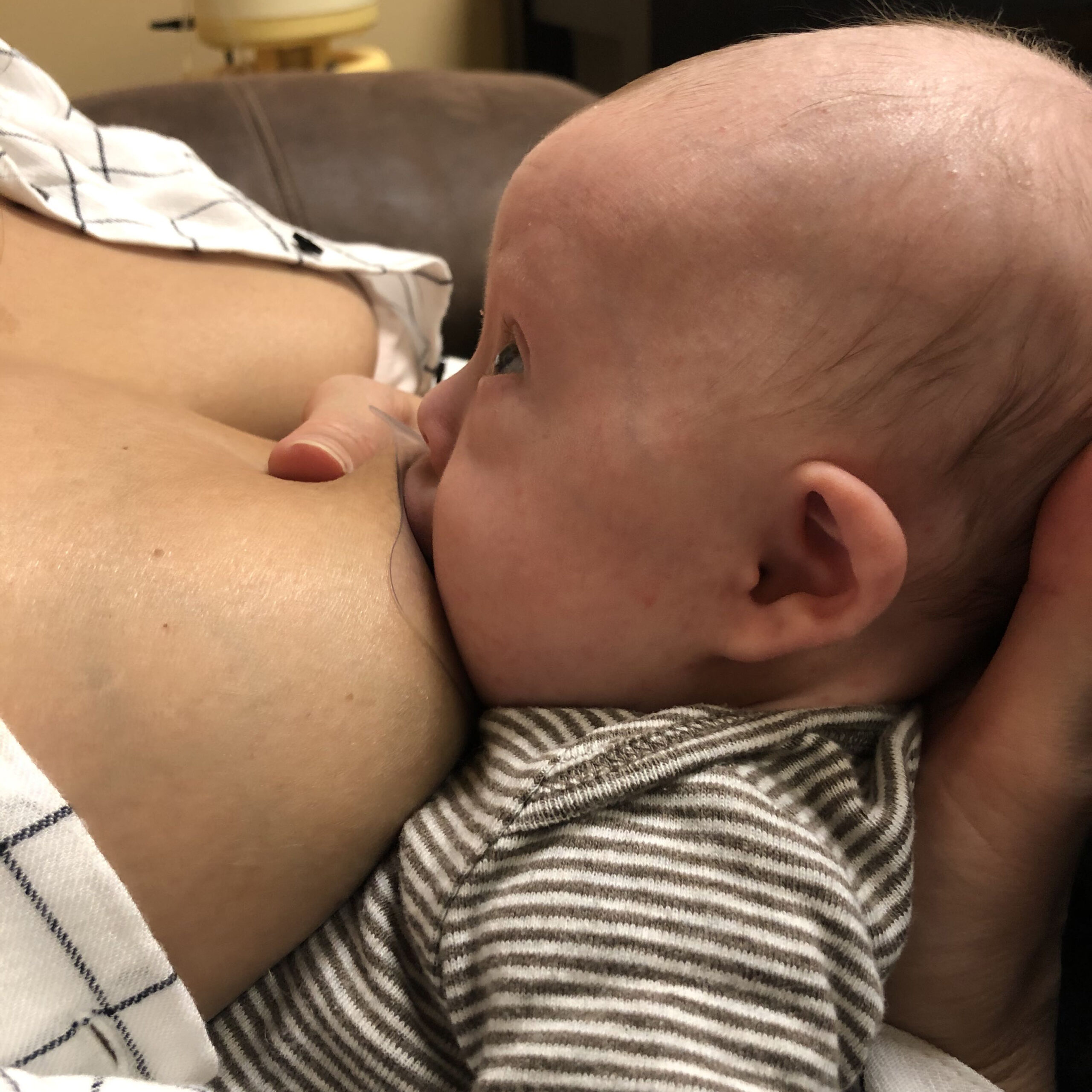 In home and virtual ongoing sessions to support breastfeeding
Comprehensive assessment and ongoing follow-up for complicated breastfeeding dyads, e.g. baby with a medical diagnosis, babies with feeding aversion, etc.
Comprehensive intervention plan for breastfeeding babies who refuse a bottle
In home and virtual breastfeeding evaluations with complete oral motor, feeding and developmental assessment
Prenatal consults for families with prenatal diagnosis of Down syndrome, or craniofacial anomalies, in preparation for lactation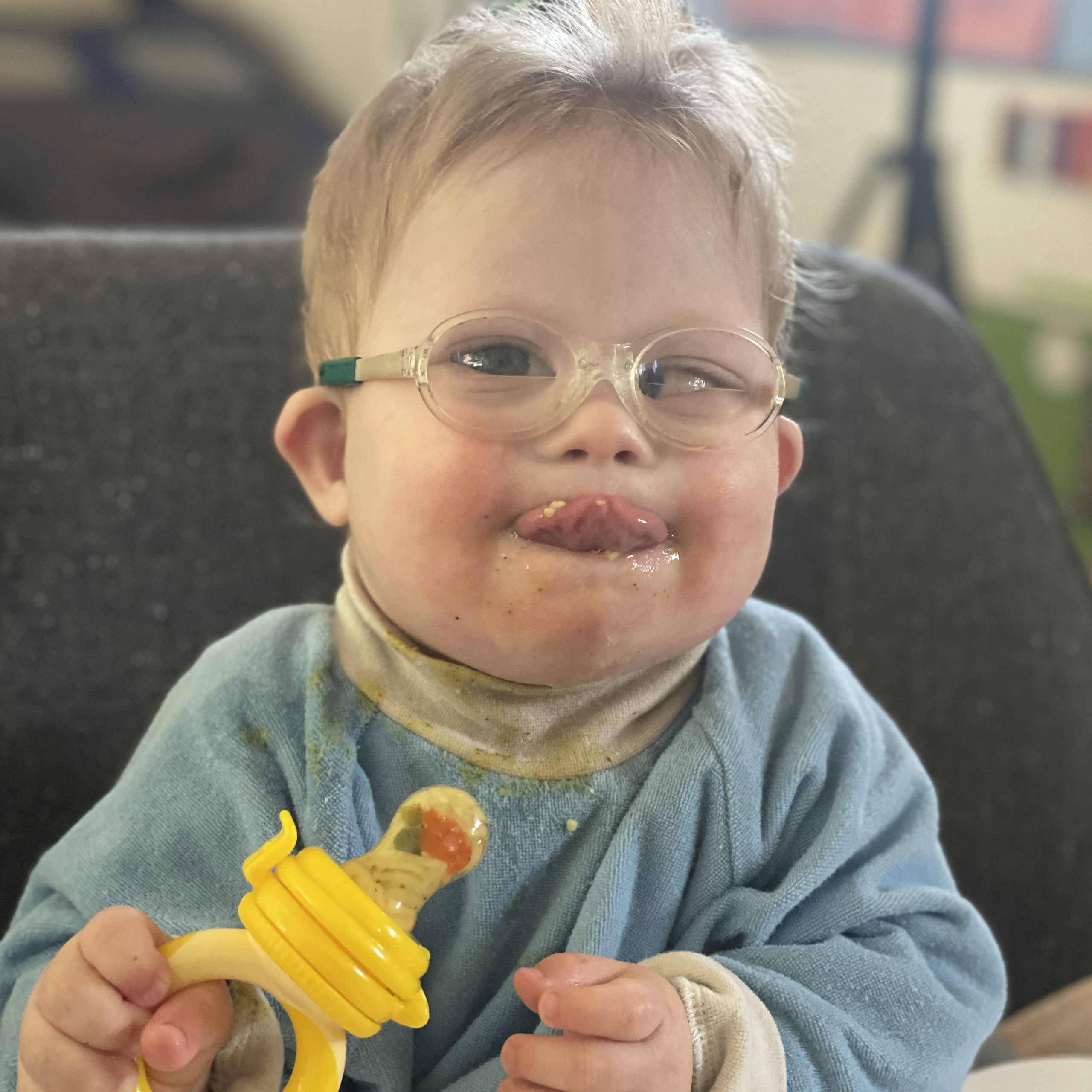 In home and virtual assessments privately and through early intervention for feeding issues that include structural issues such as tethered oral tissues, suck-swallow-breathe issues, breast and bottle-feeding issues and feeding aversion (for Illinois residents only)
In home and virtual ongoing feeding therapy to assist with an oral motor program and comprehensive feeding plan (for Illinois residents only)
Baby-Led Weaning and Adapted Baby-Led Weaning coaching for parents
Comprehensive online feeding classes for parents offered monthly for babies with either neurotypical or neurodiverse feeding development (See Education Section)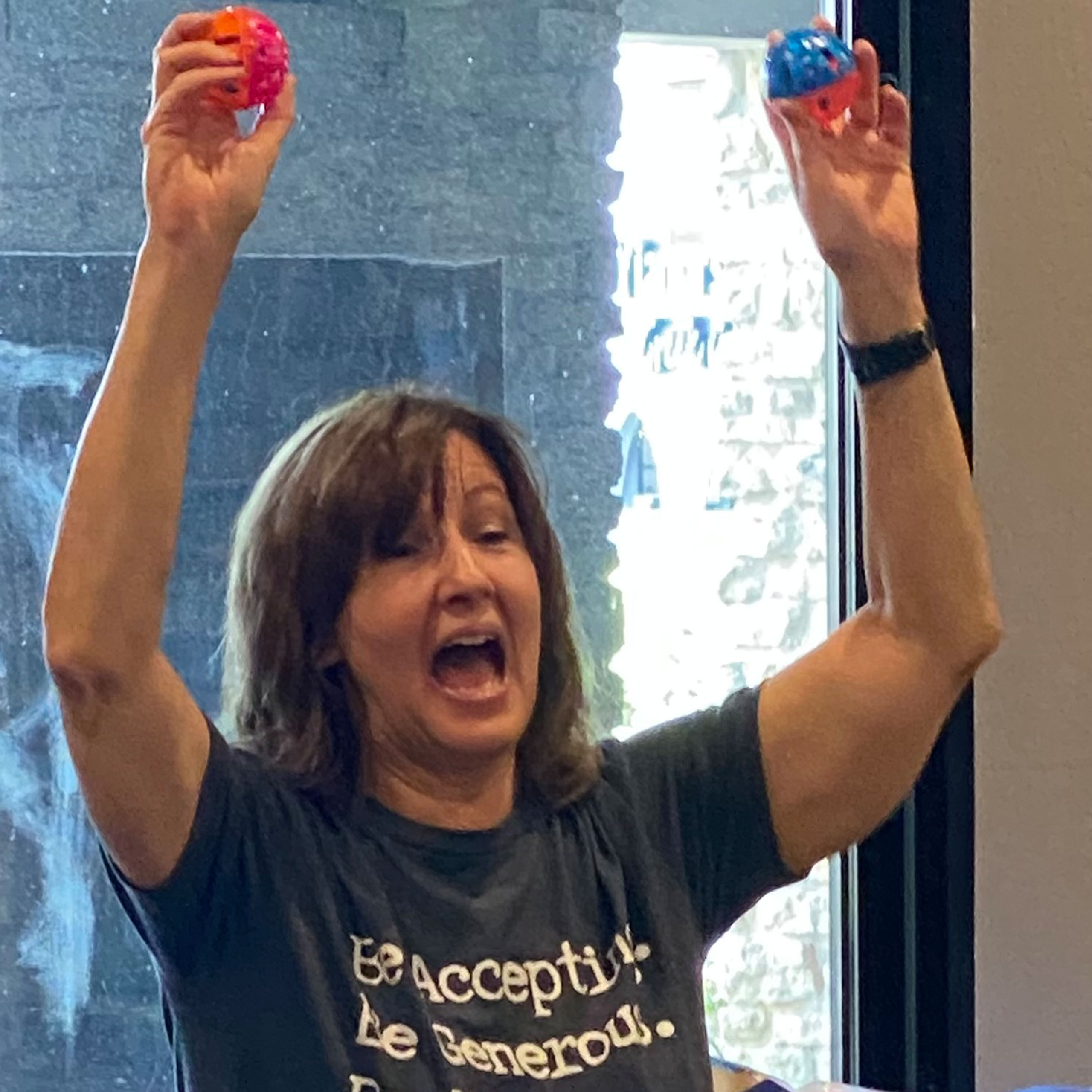 In home and virtual evaluations of speech/language development, pragmatic language and play skills (for Illinois residents only)
In home and virtual ongoing therapy to facilitate language comprehension and language expression through play and parent educations (for Illinois residents only)
Coaching on selection of toys, books and use of songs and fingerplays, and sign language
Transition to Solids Class
Adapted Baby-Led Weaning Class
Baby-Led and Adapted Baby-Led Weaning Coaching
Feeding Evaluation and Therapy
Speech and Language Evaluation