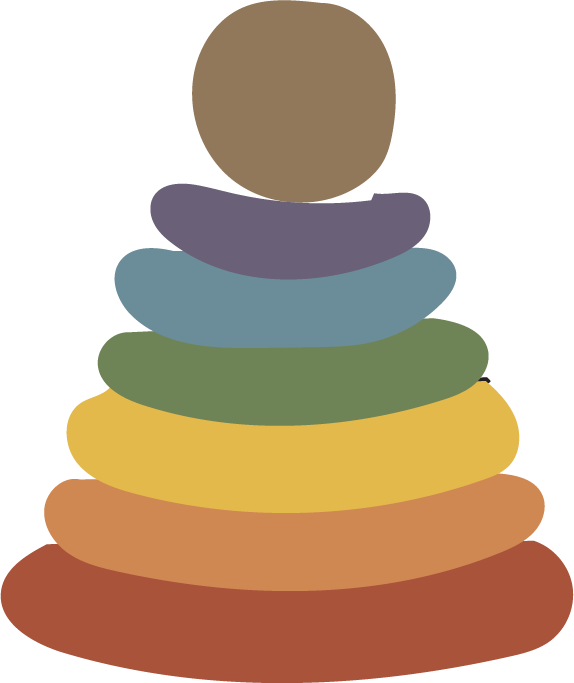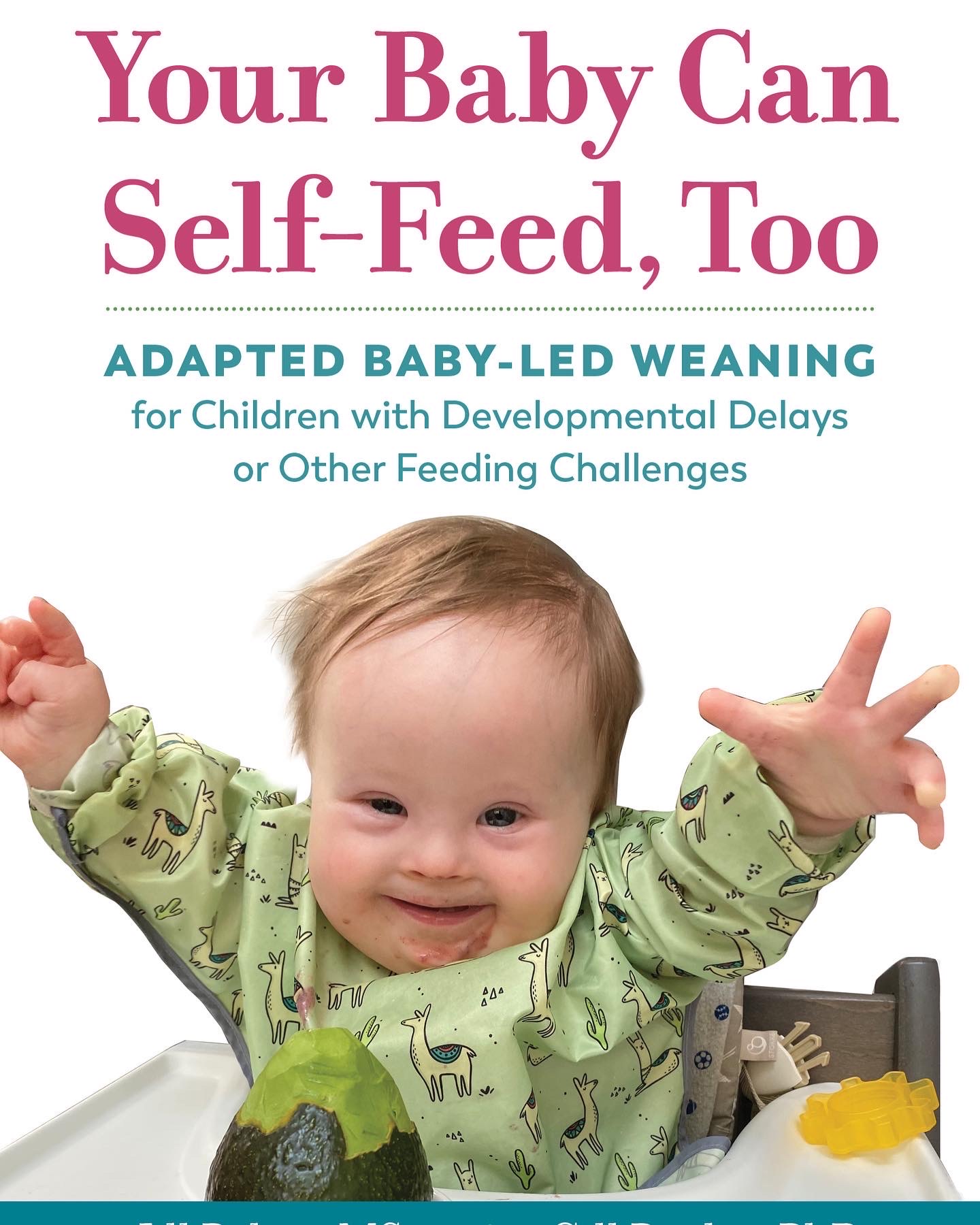 Your Baby Can Self-Feed, Too
Adapted Baby-Led Weaning for Children with Developmental Delays or Other Feeding Challenges
The book is intended primarily for parents who have a baby or young child with feeding challenges caused by, for example, developmental delay or a medical condition, but also for health care professionals who work with babies who present in this way. Other family members, friends and daycare staff will also find it useful. We expect it to be welcomed by parents who've been told that their baby can't safely feed themselves or follow baby-led weaning (BLW) when in fact there is almost certainly a way that this can happen. In addition to babies with neurodiverse backgrounds, this book can be useful for parents with babies with neurotypical development who may struggle with issues such as struggling with the ability to chew or advance to more complex age-appropriate foods or feeding aversion.
The aim of the book is to empower parents to support their child to achieve maximum autonomy in eating, starting from when solid foods are first introduced in the second half of the first year. Ideally, it should be read at this stage, or earlier, and is best used in collaboration with the baby's health care providers – especially speech-language pathologists, occupational and physical therapists.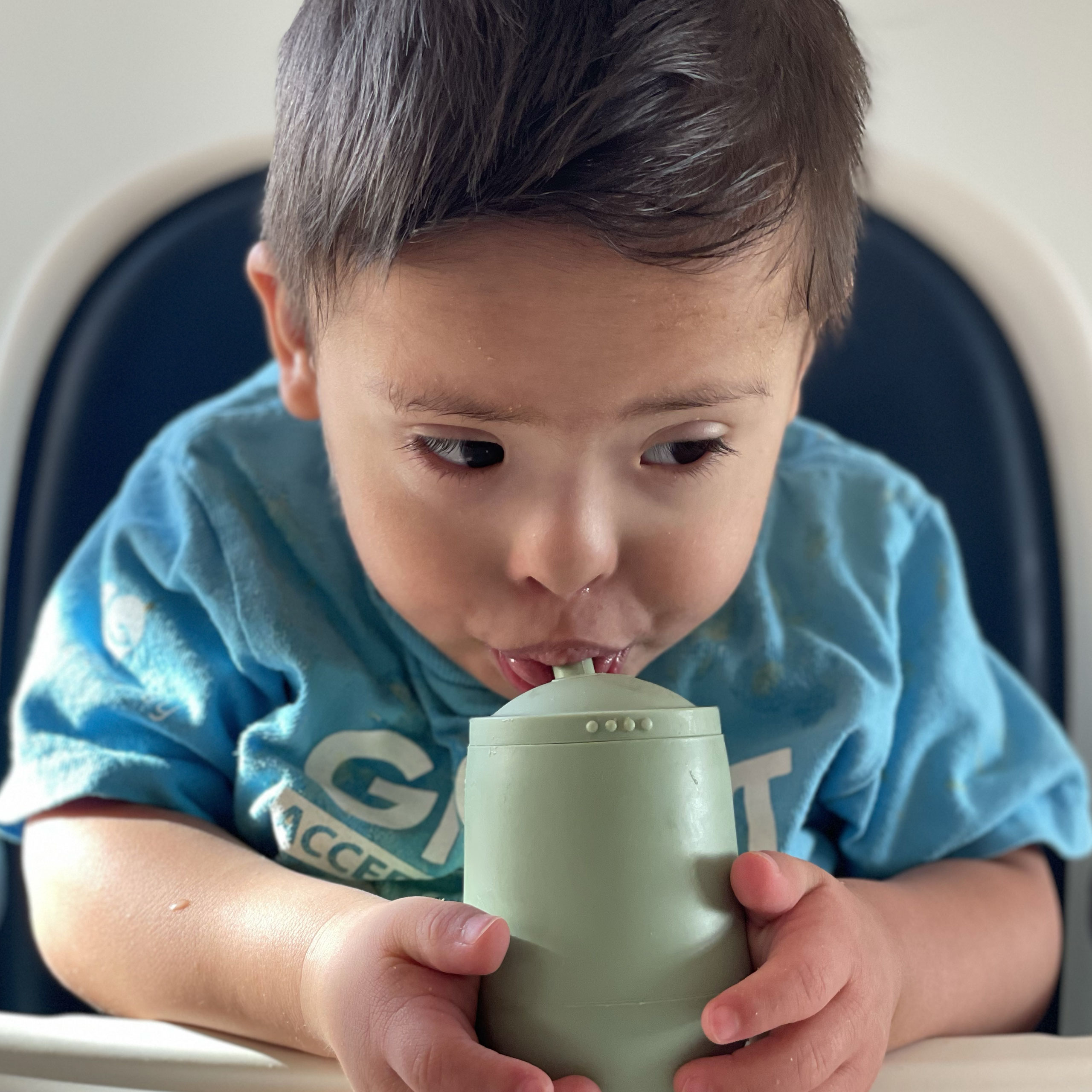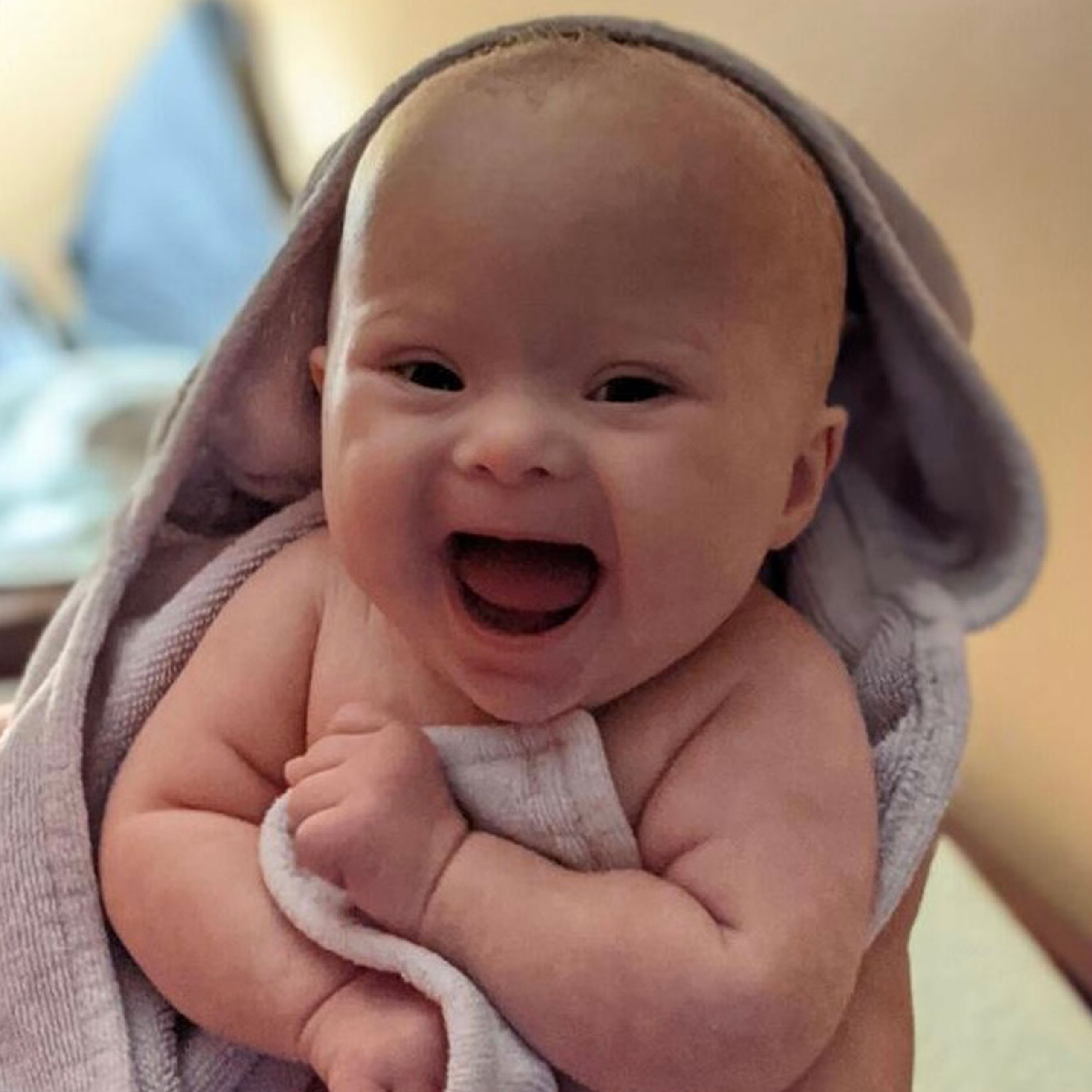 Jill Rabin is a participant in the Amazon Associates Program, an affiliate advertising program designed to provide a means for sites to earn advertising fees by advertising and linking to Amazon.com. As an Amazon Associate, she earns from qualifying purchases. All information found on www.jillrabin.com is intended for informational and educational purposes only. The information provided on this website is not intended to be a replacement or substitute for professional medical advice.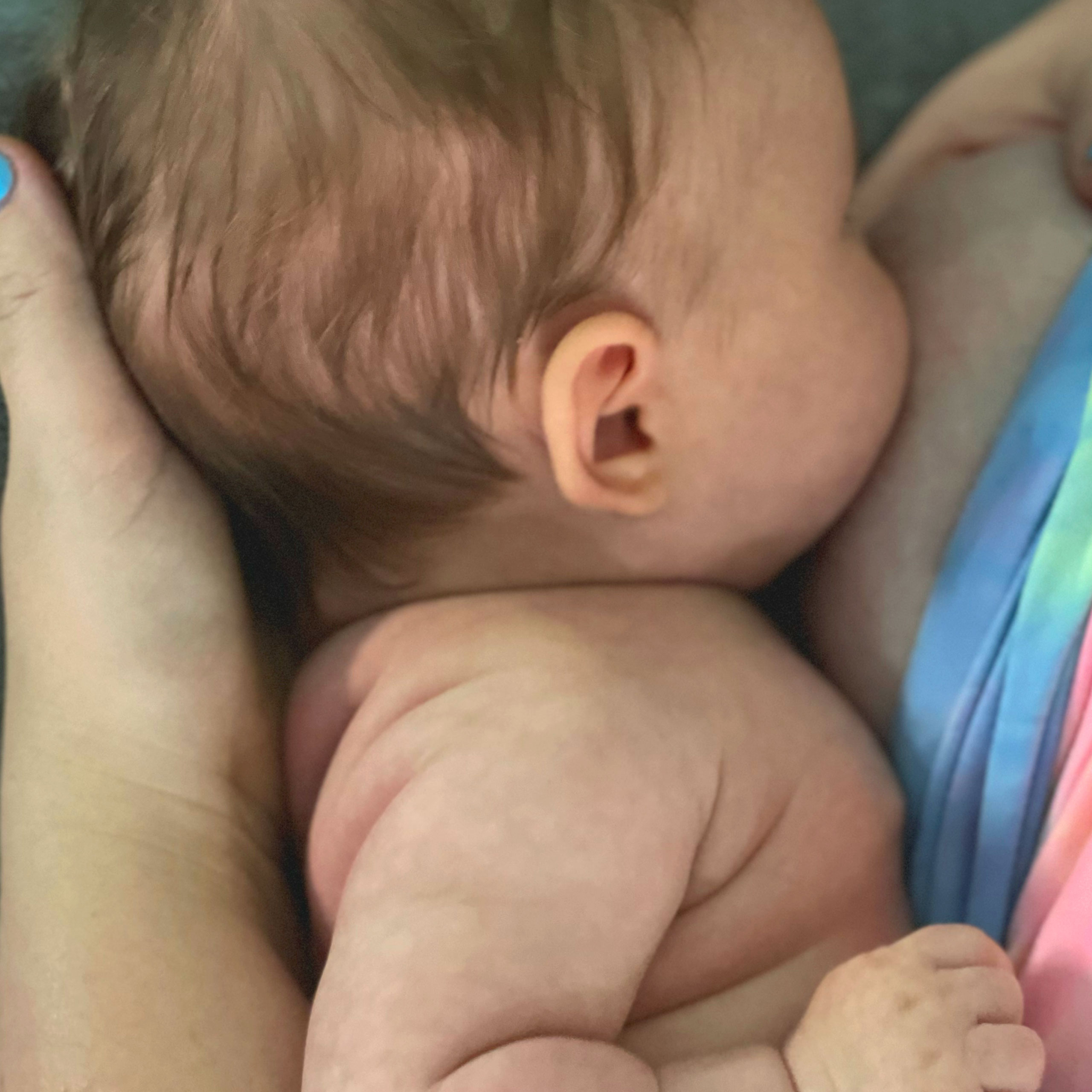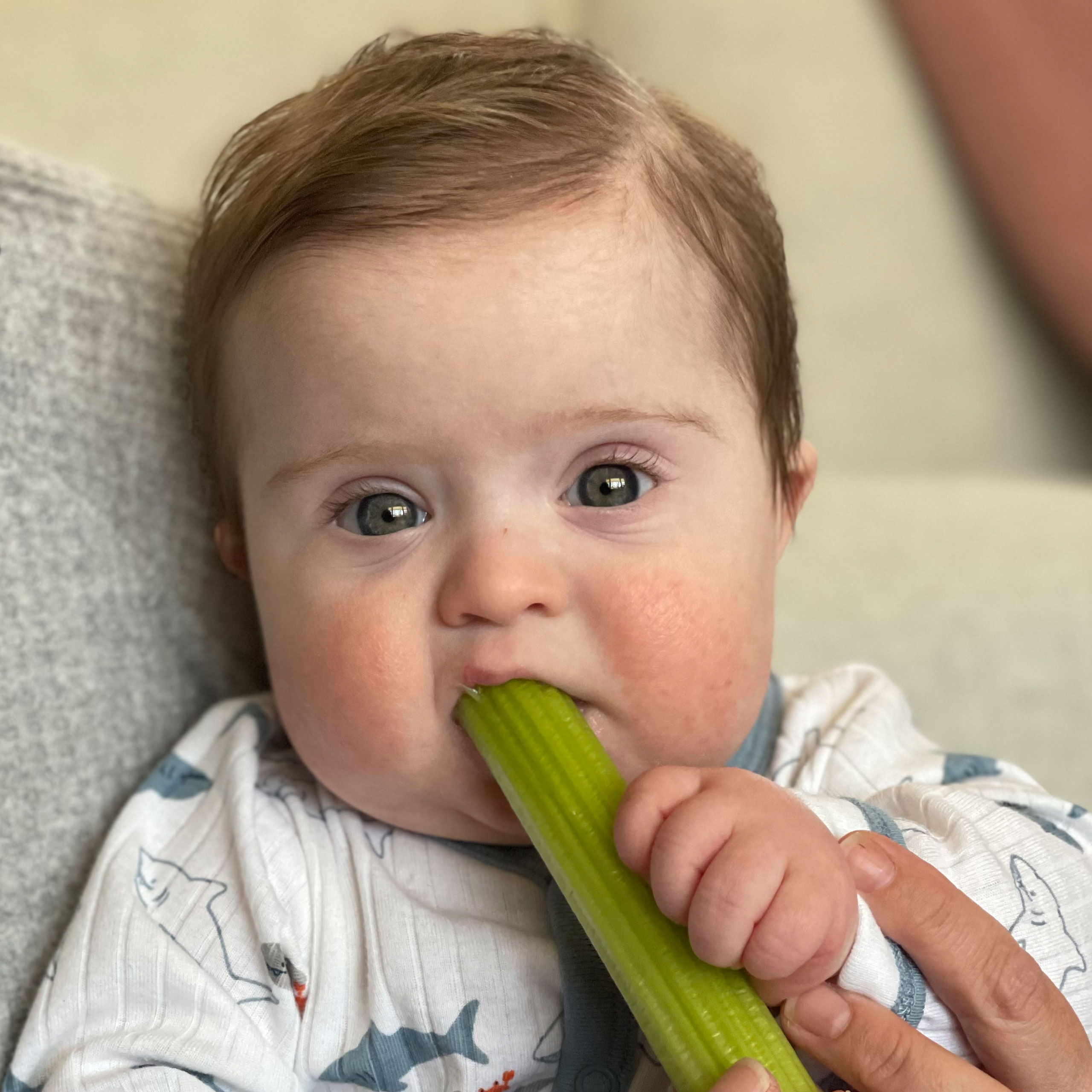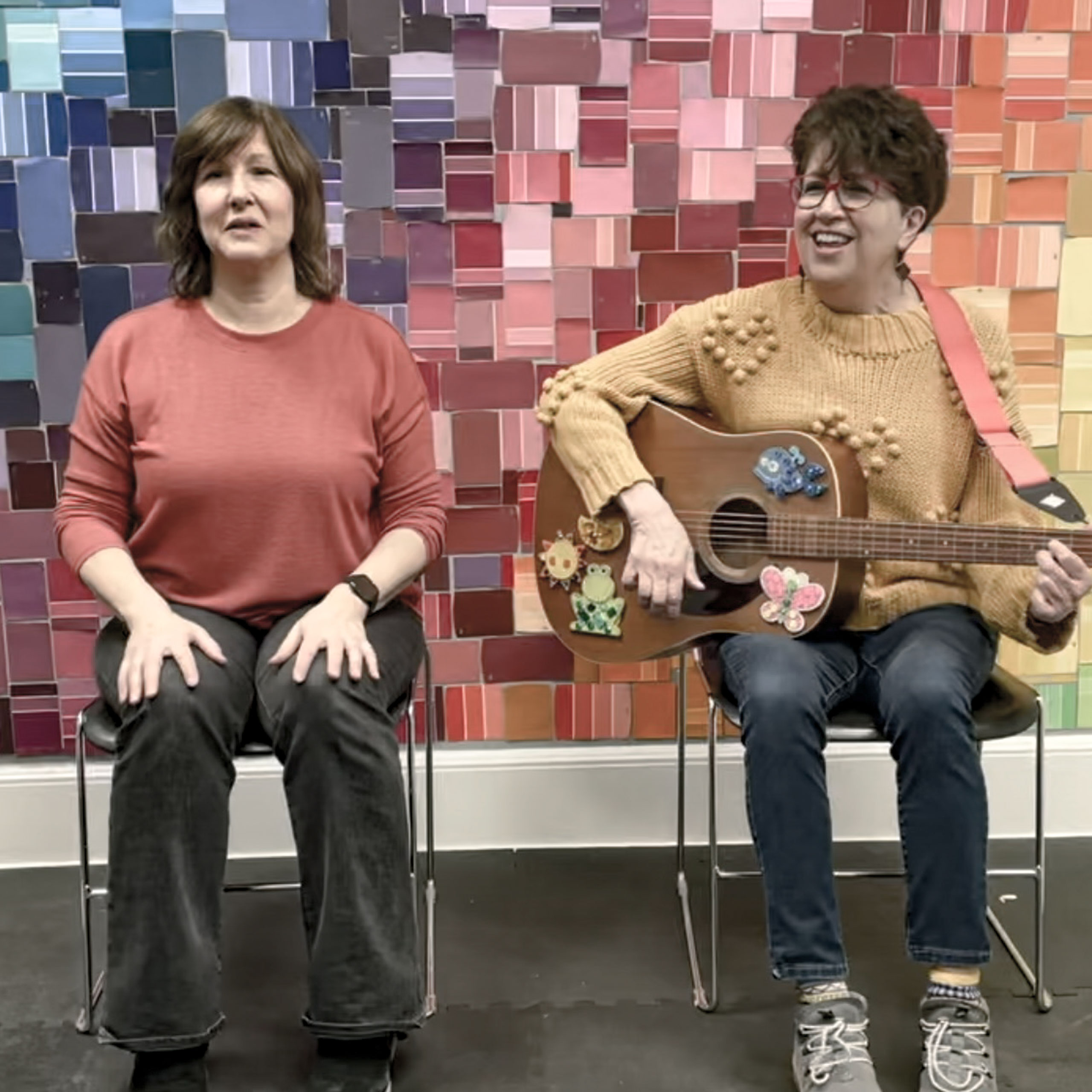 breastfeeding
baby-led weaning & feeding
speech & language