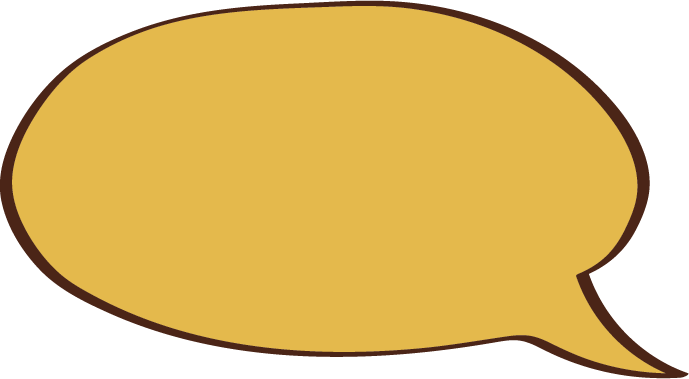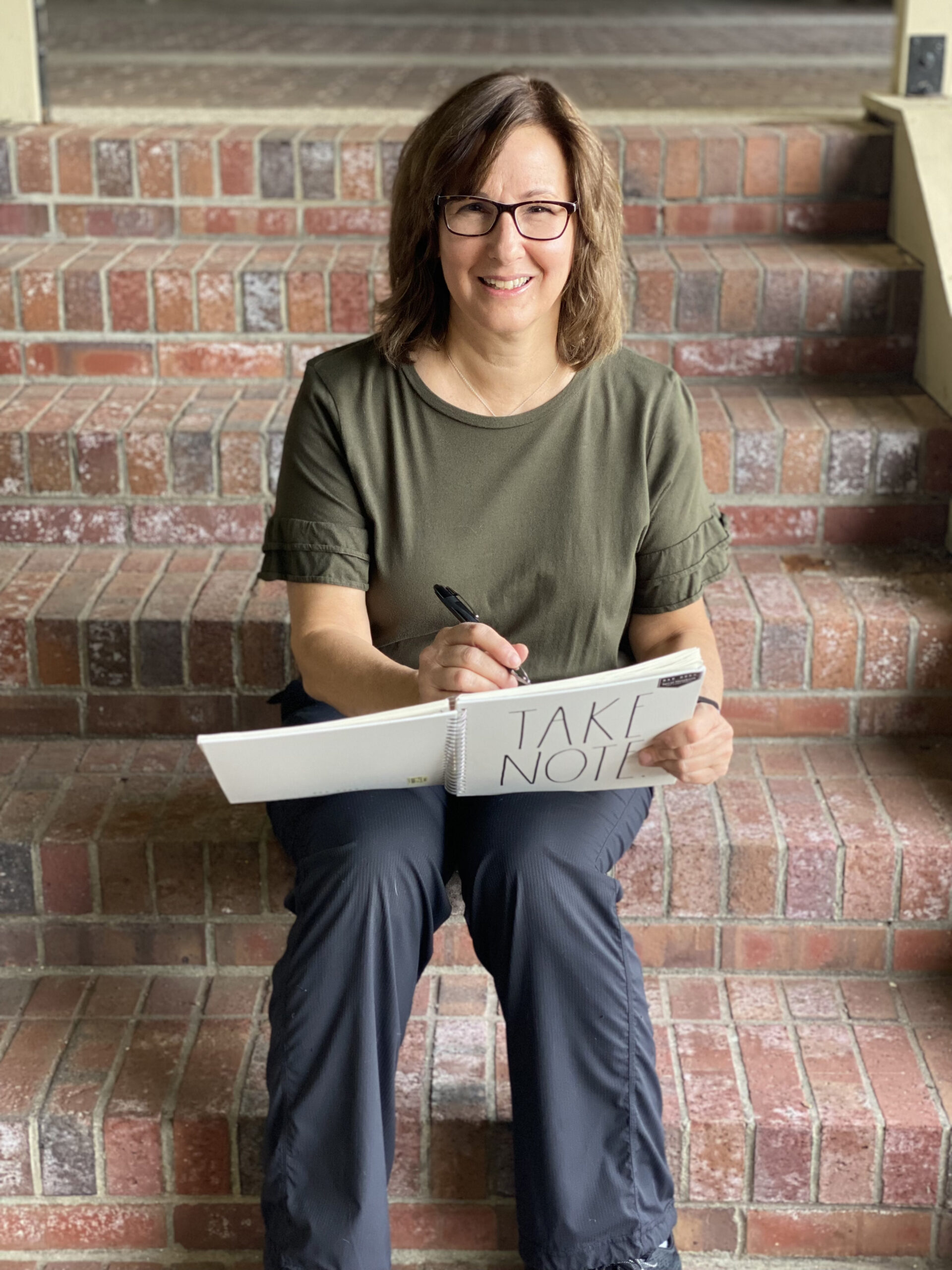 Jill Rabin is a pediatric speech pathologist and international board-certified lactation consultant who specializes in feeding. She frequently follows babies prenatally (If there is a prenatal diagnosis such as Down syndrome or cleft lip/palate) through age 3 years through early intervention.  She has worked at three local hospitals in Chicago as both a speech pathologist and international board-certified lactation consultant.
 Jill uses her feeding expertise to assist with complicated breastfeeding dyads. This may include extremely preterm infants, babies with Down syndrome, babies with oral structural issues like tethered oral tissues and/or cleft palate. She also guides families when their breastfeeding baby refuses to accept the bottle and teaches responsive feeding techniques to manage babies with feeding aversion. She educates families on safely transitioning to solids using a baby-led weaning and/or adapted baby-led weaning approach.
 Jill lectures nationally and internationally on management of breastfeeding babies with feeding challenges and adapted baby-led weaning. She co-authored the book Your Baby Can-Self-Feed, Too! with baby-led weaning pioneer Gill Rapley. She has a passion for working with babies with Down syndrome and volunteers for GiGi's Playhouse-Deerfield, which is a Down syndrome achievement center.  She runs a weekly 0-3 LMNOP language enrichment class at their site.  She also co-moderates a free monthly virtual breastfeeding support group through Julia's Way for pregnant, pumping and breastfeeding moms of babies with Down syndrome.
 Jill lives in the north suburbs of Chicago, with her husband, Barry, who is a neuroradiologist.  She is the mother to Sydney, a resident in internal medicine and Jake, a veterinary student. When she isn't helping babies, she can be found listening to podcasts about feeding, buying new cookbooks,  reading biographies, watching documentaries, hanging out with her French bulldog Bruno and rescue dog Padre, traveling or visiting new restaurants in Chicago. Jill is an avid foodie, is a Yelp Elite reviewer and enjoys making new recipes for her vegetarian husband.